Souvenir tea spoons are perhaps not as commonly used, and are rarely seen on proud display as they once were. As a result, quaint memorial cutlery from far and wide can be found in an abundant throughout second hand store suburbia, Sunday flea markets and online sources such as eBay and etsy.
28 Souvenir Teaspoon Collection listing on
eBay
If you're really into worldly spoons, there is a book published on the subject "Spoons from Around the World" by Dorothy T Rainwater and Donna H Felger
The range in cost for second hand spoons I've found can be anything from 10c to $1 each. Cheap to buy, and yes they are cute, but there is a limit to how many spoons one person could rescue.
There are other ways to display teaspoon prettiness, by reworking old beloved silverware into pendants, earrings, and pins, such as those made by artisan
Greg Mann Jewellery
.
Being a
fan of his work
, and follower of his
facebook page
, I found a beautiful teaspoon pendant as the perfect gift for my lovely Mum.
My parents do not live in Australia, but when they visit us in Melbourne, they express a love for their regular garden visitors, the Rainbow Lorikeets:
Rainbow Lorikeet
Nominate race (T. h. haematodus) wikipedia
Whilst browsing etsy for souvenir spoon's I found another interesting way to rework cutlery into accessories,
Georgina Baker Jewellery,
originally from New Zealand but now based in British Columbia, Canada, breathes new live into vintage and heirloom spoons by bending gently to make bracelets: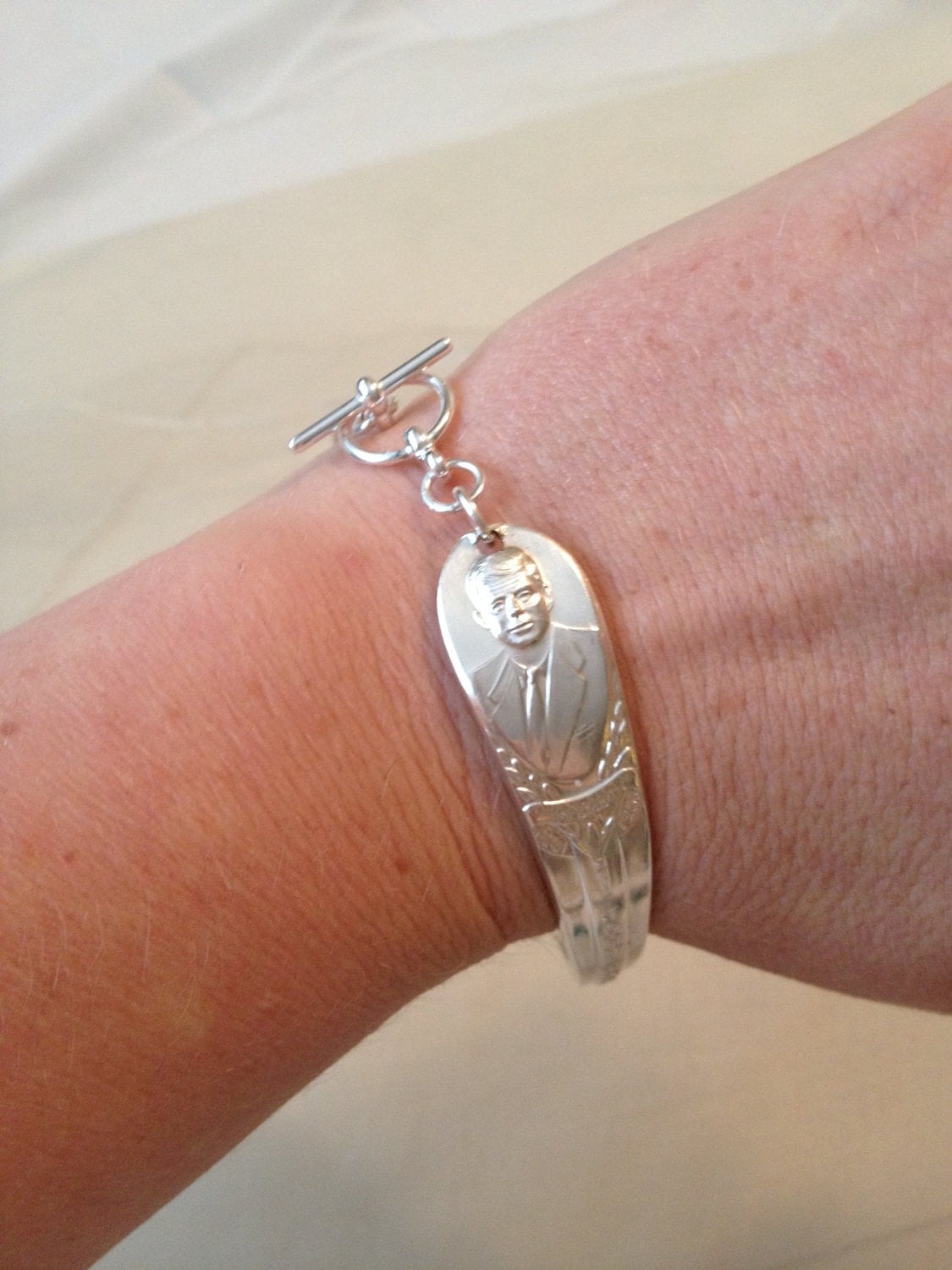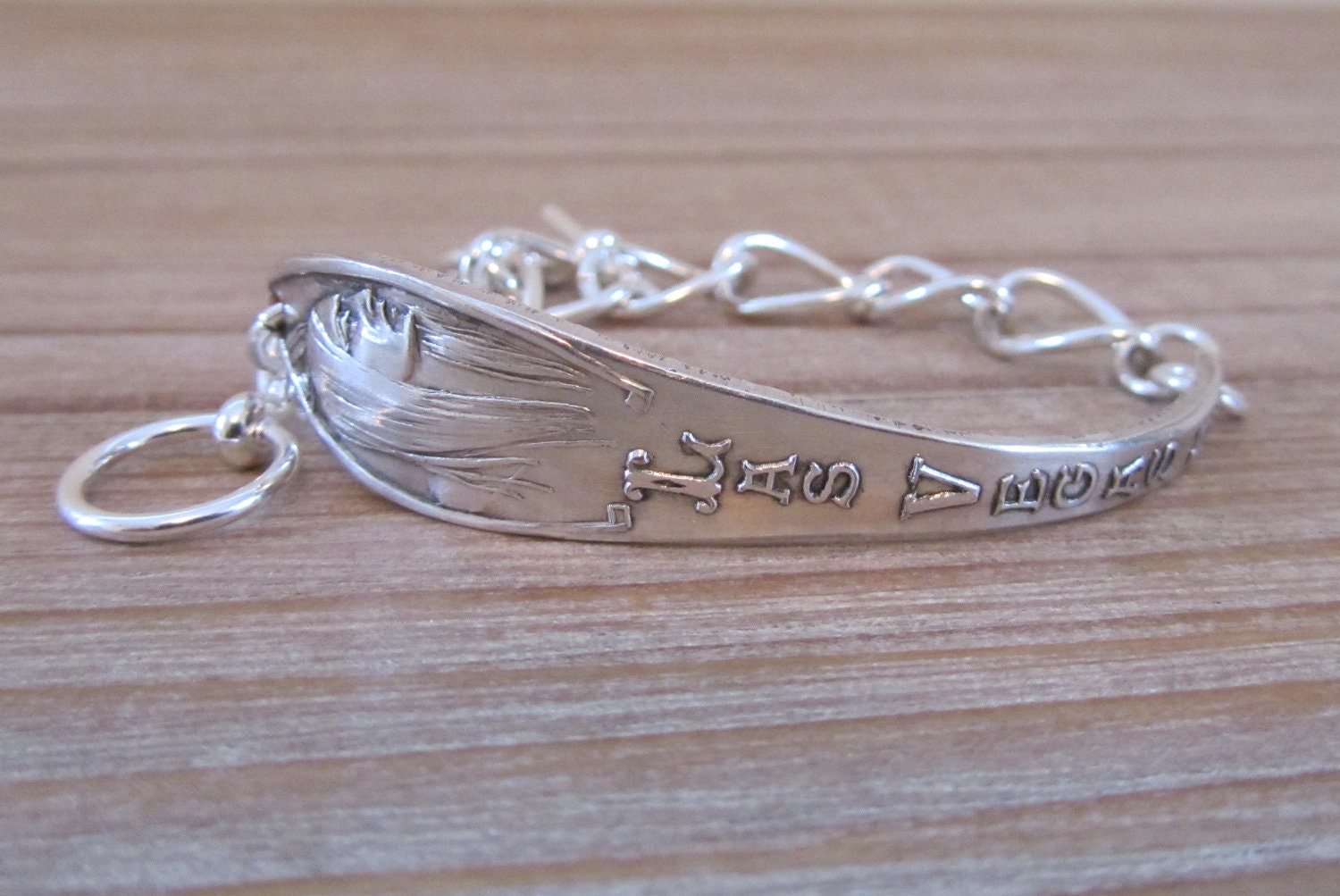 And she makes souvenir spoon rings: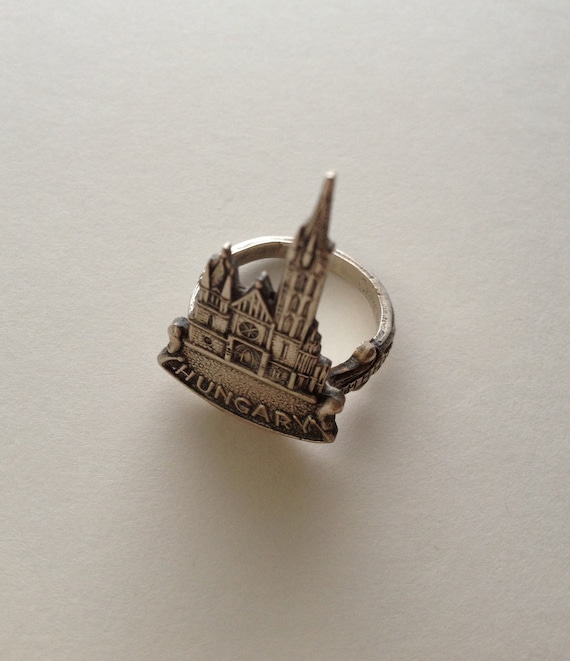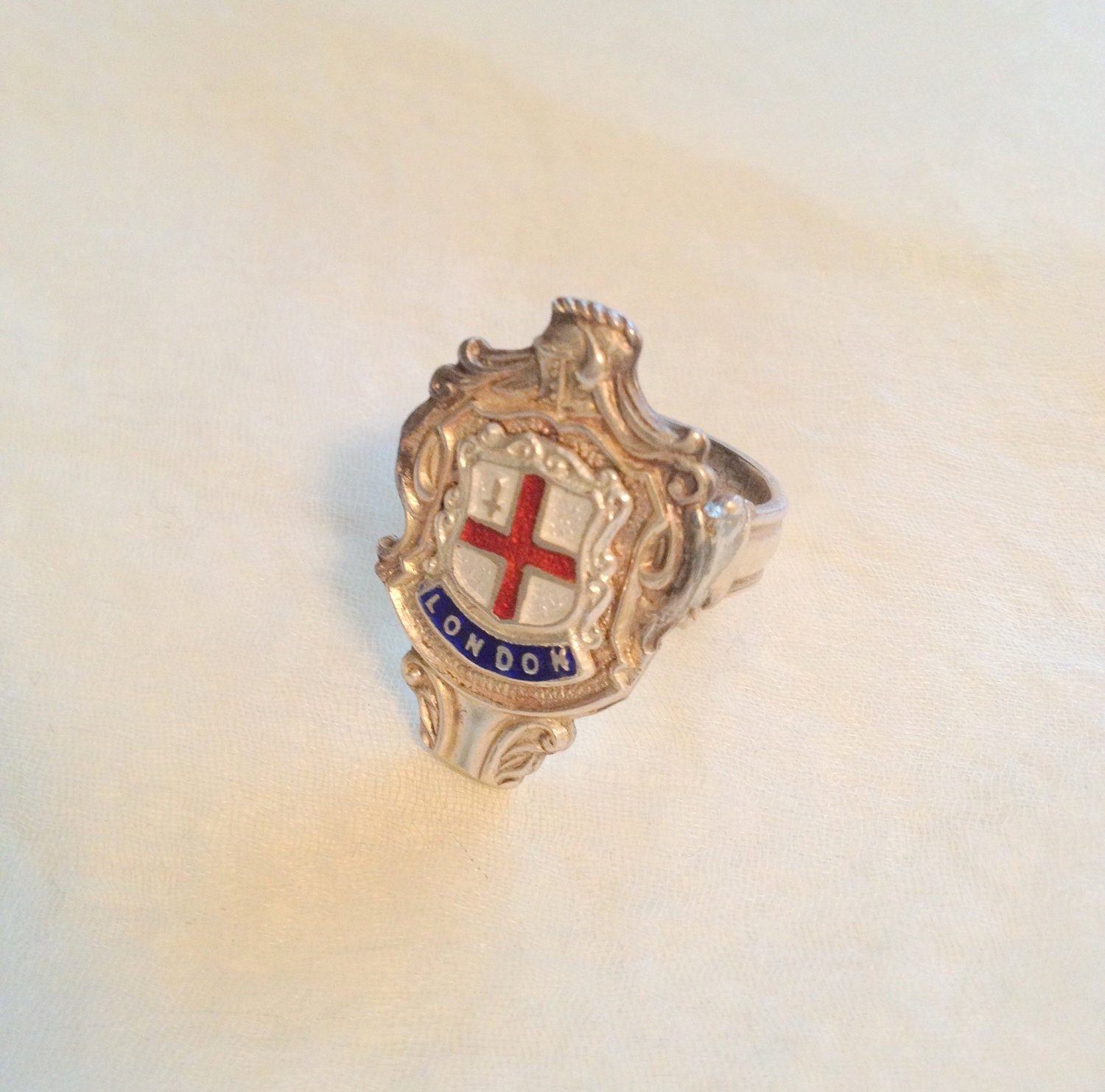 Do you see lots of pretty spoons during your second hand shopping escapades? Do you like the idea of wearing silverware as jewellery pieces?